If you've ever felt like sharing a bit of a film or TV show with your friends, Amazon Prime is now giving you that very option. The company announced that users on the Prime Video platform will now be able to share 30-second clips from a select number of shows. The feature is only available on iOS devices in the United States, as of now. There has been no announcement regarding the international launch or Android release in the feature. Users on iOS in the US will now be presented with a Share a Clip button on the video player. You can then click on it and send a 30-second clip of whatever you're watching to your friends and family.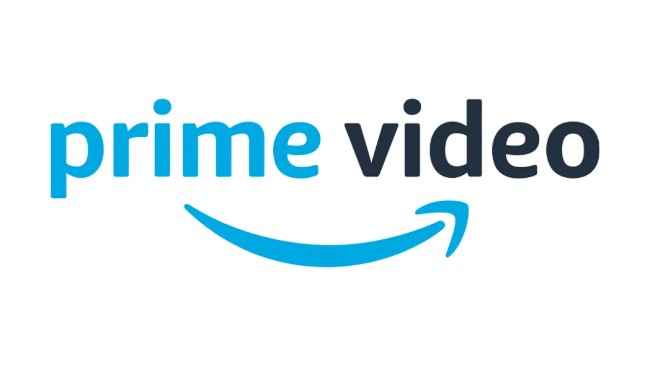 What is the Sharing feature on Prime Video?
We're not sure of the practical application of this feature and it seems like a bit of a novelty for now. To access the feature, users will have to click on the Share a Clip button after which they will be presented with an editing option. You can then cut out a 30-second clip, which can then be further tweaked and sent to your friends and family. Users can share the clip on platforms like Instagram, Messenger, Twitter, Facebook, WhatsApp and Apple's iMessage. 
What shows can be shared using this feature?
As of right now, the feature is only available on a select number of shows. These include Season One of the Bos, The Wilds, Fairfax and the animated hit Invincible. Amazon has said that the company will be expanding their roster of films and shows where users can send clips from. Maybe Amazon is looking at capturing the meme market with short punchy clips, but to be really sure, we'll just have to wait and see. 
Also Read: The Amazon Prime Membership in India is about to get more expensive