SpaceX recently filed papers with the Indian government to register a local unit of Starlink, it's satellite internet division. The local unit is called Starlink Satellite Communications Private Limited, and will enable the company to apply for any pertinent licenses needed to facilitate its businesses.
Starlink Satellite Communications Private Limited launched in India
"Pleased to share that SpaceX now has a 100 percent owned subsidiary in India," country director for Starlink in India, Sanjay Bhargava, said in a LinkedIn post. "We can now start applying for licenses, open bank accounts, etc,"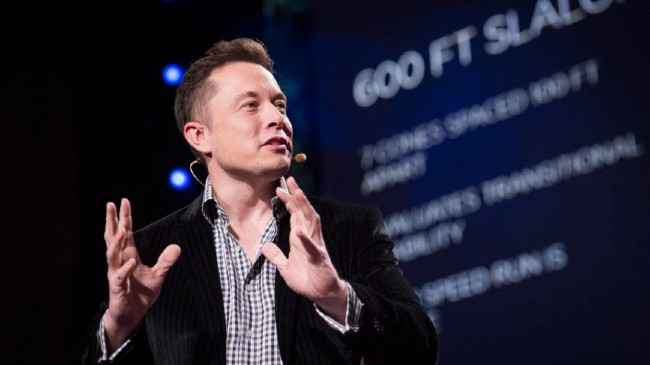 Starlink plans to launch low-earth orbiting satellites in order to offer low-latency broadband internet services all over the earth. The company will specifically target rural areas, as these places lack the infrastructure needed for regular internet services. 
Other companies such as Amazon's Kuiper, OneWeb, which is co-owned by the British government and India's Bharti Enterprises are striving to achieve the same goal in India. 

When will Starlink come to India?
During a presentation, Starlink announced that it aims to have 200,000 Starlink devices in India by December 2022, 80 percent of which will be in rural districts. The company has already received over 5,000 pre-orders for its devices in India.
Apart from offering internet services, Starlink will also offer satellite phones, network equipment, wired and wireless communication devices, as well as data transmission and reception equipment.
Also Read: Dyson Hot+Cool Air Purifier (HP07) review: Looks good, works even better