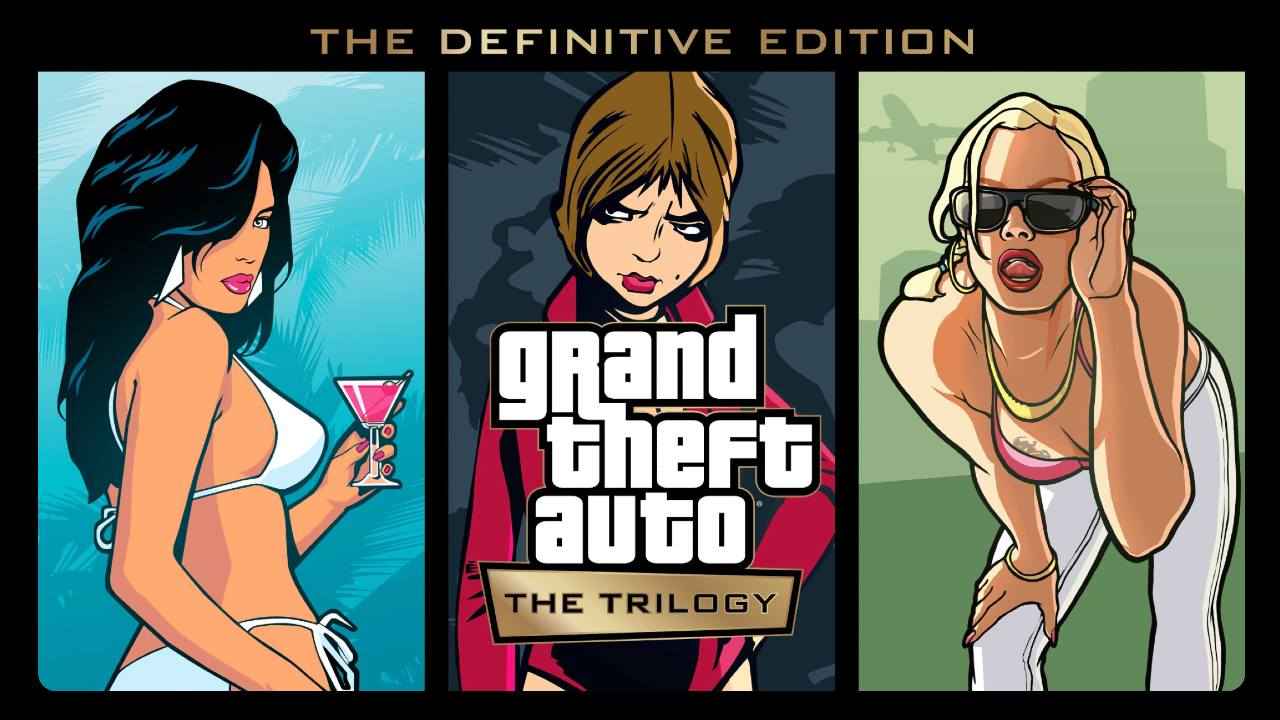 The world is waiting with bated breath for Rockstar Games to officially unveil GTA 6, but in the meantime, it looks like we will have to make do with Grand Theft Auto: The Trilogy – Definitive Edition, which launches for the PS5 (review), PS4, Xbox One (review), Xbox Series S/X (review), Nintendo Switch and PC tomorrow, November 11. A day before the launch of the game, leaked gameplay footage has emerged online. 
GTA: The Trilogy – Definitive Edition: Leak
The leaked gameplay shows improvements made to gameplay such as the inclusion of the weapon selection wheel found on GTA V. As for the official footage, there is one trailer available of the trilogy which focuses mainly on the cutscenes of the games to highlight the graphical improvements made. Other improvements and enhancements include better use of the mini-map, trophy and achievement support, motion and touchscreen support, and more. 
Just so you understand the age of these three games, you can download and play GTA III and Vice City on your Android smartphone via the Play Store. Once upon a time, you needed a PC or a console to play these games but today, your smartphone is powerful enough to run them. GTA: III was released back in October 2001, Grand Theft Auto: Vice City was released in 2002 while Grand Theft Auto: San Andreas was released in 2004. 
We have seen a lot of games receive the remaster treatment bringing some truly classic games to a modern audience. Not to mention the fact that we will receive a next-gen version of GTA: V for the PS5 and Xbox Series consoles in 2022. To put things into perspective, GTA: V was a cross-gen game launched for the Xbox 360 and PS3 in addition to the Xbox One and PS4.
Tags:
gta
Grand Theft Auto: The Trilogy Definitive Edition
gta trilogy
gta trilogy release date
gta trilogy games