While Google Maps had offered a dark theme for Android users in February this year, it had not done so for iOS. This much-awaited feature has now been made available on iOS too, with the grayscale theme reportedly reducing eye strain and helping users save battery life while using the app. 

What is Dark Mode on Google Maps?
Dark Mode is a display setting that you can activate on Google Maps. When you enable this feature, it changes the colour palette to grayscale, and also reduces the light that is emitted by the screen. This achieves two things – it helps save battery life, and it reduces the overall contrast of the display, making sure that your eyes don't feel a strain while you're looking at the map for long durations. The Dark Mode retains certain elements of colour, such as the red, yellow and green indicators of traffic volume. However, the effect is still rather muted and is reportedly better for the eyes.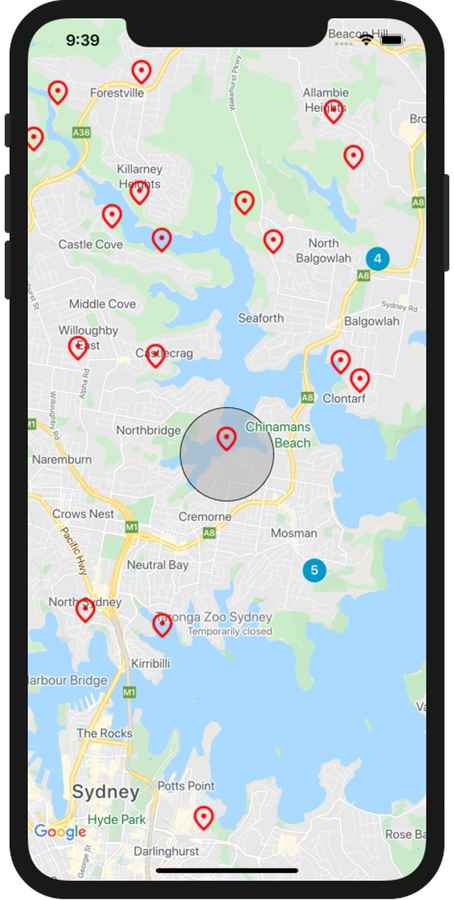 How to enable Google Maps Dark Mode on iOS?
To turn on the dark theme on your iOS app, all you need to do is tap on your profile picture, then head to Settings. Scroll through the options and then tap on Dark Mode. Tapping it lets you turn it On, Off, or set it to Same as the device setting. Once the Dark Mode is enabled, the background of Google Maps turns dark grey. However, do note that all the names and location indicators are shown in a lighter shade so that you can see them clearly. 
Google Maps also recently added a new feature called Eco-friendly routing which helps you identify routes that can help you save fuel. It also launched Lite Navigation, which is designed for cyclists, bikers, and scooterists and does not require the screen to always be on. 
Also Read: Google's 2-Step Verification has rolled out