The Metaverse is all anyone can talk about, and rightly so: the concept has the power to change communications as we know it. Not wanting to miss out on the opportunity, Microsoft recently announced that it will be launching its own Metaverse, and users will be able to access business tools like MS Excel and Powerpoint on it.
Microsoft's version of the Metaverse will be apt for professionals
Microsoft has already begun working on its first offering – a virtual version of Microsoft's Team Chats, which will have digital avatars and the MS Office Suite. The company claims that this will be available by the first half of 2022.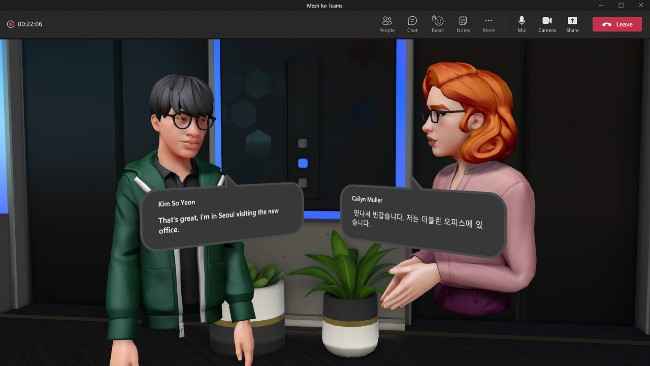 "This pandemic has made the commercial use cases much more mainstream, even though sometimes the consumer stuff feels like science fiction," Microsoft Chief Executive Officer Satya Nadella said in an interview on Bloomberg Television.
Talking about the way the Metaverse is perceived by the average consumer, Nadella said "There is nothing creepy about visiting a Covid ward remotely for a doctor to be able to help their patients, or to be able to do remote assistance in a manufacturing line in a time of Covid crisis when that manufacturing line needs to be fixed by an engineer working from home,"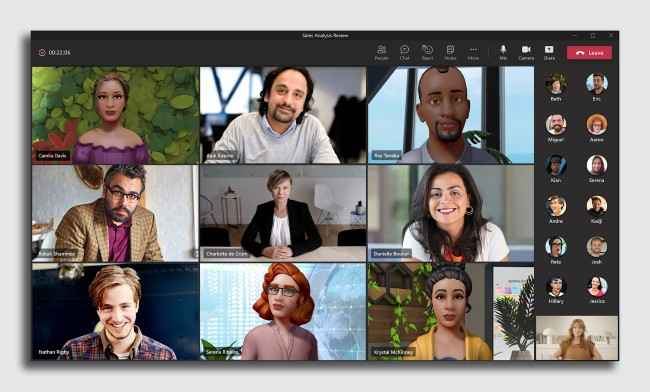 What is Microsoft's Metaverse?
Microsoft talked about the new Teams feature during its conference, Ignite, and said that users will be able to create a virtual space where they can meet and discuss ideas. It leverages Microsoft's own technology, Mesh, which combines virtual and augmented reality through the use of specific goggles, including the brand's HoloLens. 
"You could, for instance, experience a Best Buy store in the metaverse" and check out displays and devices, Microsoft's Vice President, Jared Spataro said. "Today when you think of a website, it is not very well connected to the physicality of what we experience."
Also Read: Windows 11: Is it worth the upgrade?