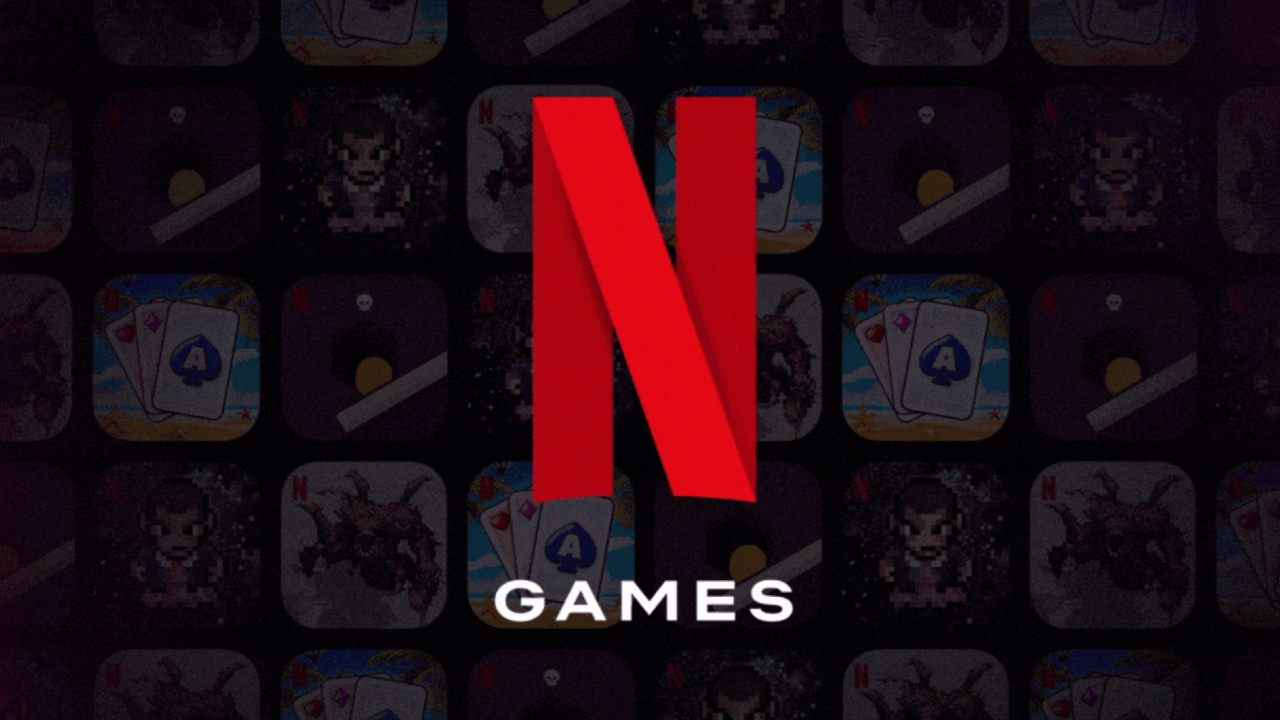 Netflix has announced that Android users will now be able to play games on the app. Initially, this will include five titles that will range from casual games to more immersive experiences. The games that will initially be available are Stranger Things: 1984, Stranger Things 3: The Game, Shooting Hoops, Card Blast, and Teeter Up. 
In a post on the official Netflix website Mike Verdu, VP, Game Development stated, "Whether you're craving a casual game you can start from scratch or an immersive experience that lets you dig deeper into your favourite stories, we want to begin to build a library of games that offers something for everyone. We're in the early days of creating a great gaming experience, and we're excited to take you on this journey with us."
Netflix games: Details
Netflix games will be available for free to all Netflix subscribers. As such, players will get no ads, additional fees or even in-app purchases. The games are currently limited to Android users and they will see a dedicated games row and games tab from where they can download the game and play. 
It should also be noted that every profile in an account will get access to these games. However, 'Kids' profiles will not be able to access these games. Further, the company notes that the game will automatically default to the user's preferred language on the Netflix profile. However, in case the language is not available in the game, it will default to English. 
Further, Netflix notes that while some of the games will require an internet connection, others will be available to play offline. 
It is interesting to Netflix is now offering gamers considering that the platform is already home to a number of TV shows based on popular games. This includes animated shows such as Castlevania as well a live-action adaption of The Witcher (review) series of games, which itself is based on a series of fantasy novels written by Polish author, Andrzej Sapkowski.  
Also read: 5 shows on Netflix based on video games