Patreon surged to popularity amongst content creators on YouTube who wanted to offer a subscription model to their audiences in exchange for exclusive content. It allowed smaller creators to monetize their content faster, thereby growing their channel faster. Eventually, YouTube offered its own version of the same in the form of the Join button, leading to a lower reliance on Patreon. Now, the latter is striving to become an independent, self-reliant entity by launching its own video hosting platform.
Patreon to offer its own video hosting platform
The CEO of Patreon, Jack Conte, recently told The Verge that Patreon will be expanding into the video platform space. "We're building the horizontal architecture for any creator, no matter their medium, or no matter the upload format, to be able to build a business around their work," he said.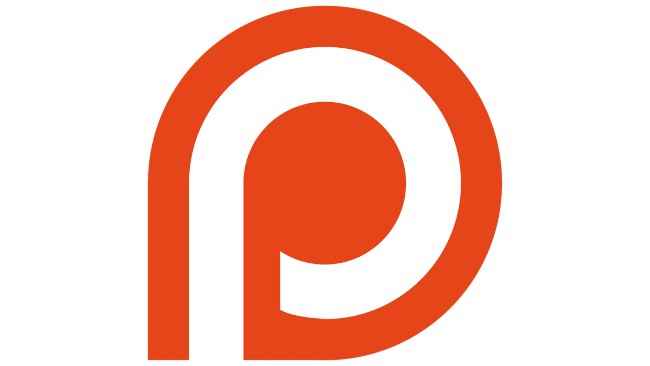 Creators on YouTube and Vimeo currently share their Patreon details with their audiences when uploading videos, but soon, they will be able to upload videos and garner a paying audience on the new platform.
While Conte has been quite open about the fact that Patreon is expanding its horizons, there is no word on when we can expect to see this feature rolled out. It is also not clear whether creators will only rely on Patreon subscriptions for revenue, or can also generate revenue through ads placed in their videos. The platform will most likely make things clearer once they are closer to the launch date.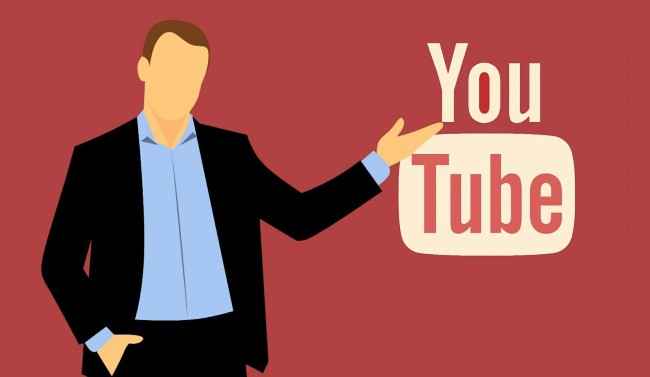 Other news for creators
Currently, a host of brands are leaning into the video creation space, along with offering subscription models for creators to earn revenue. Recently, Instagram also announced that it will be offering subscription packages priced at Rs 89, and creators can customise these packages as per their needs. 
Twitter Blue is another example of the same. 
Also Read: YouTube removing dislike count to reduce 'dislike attack' on videos

Tags:
video creators
patreon
jack conte
video video platform
video hosting
vimeo
youtube