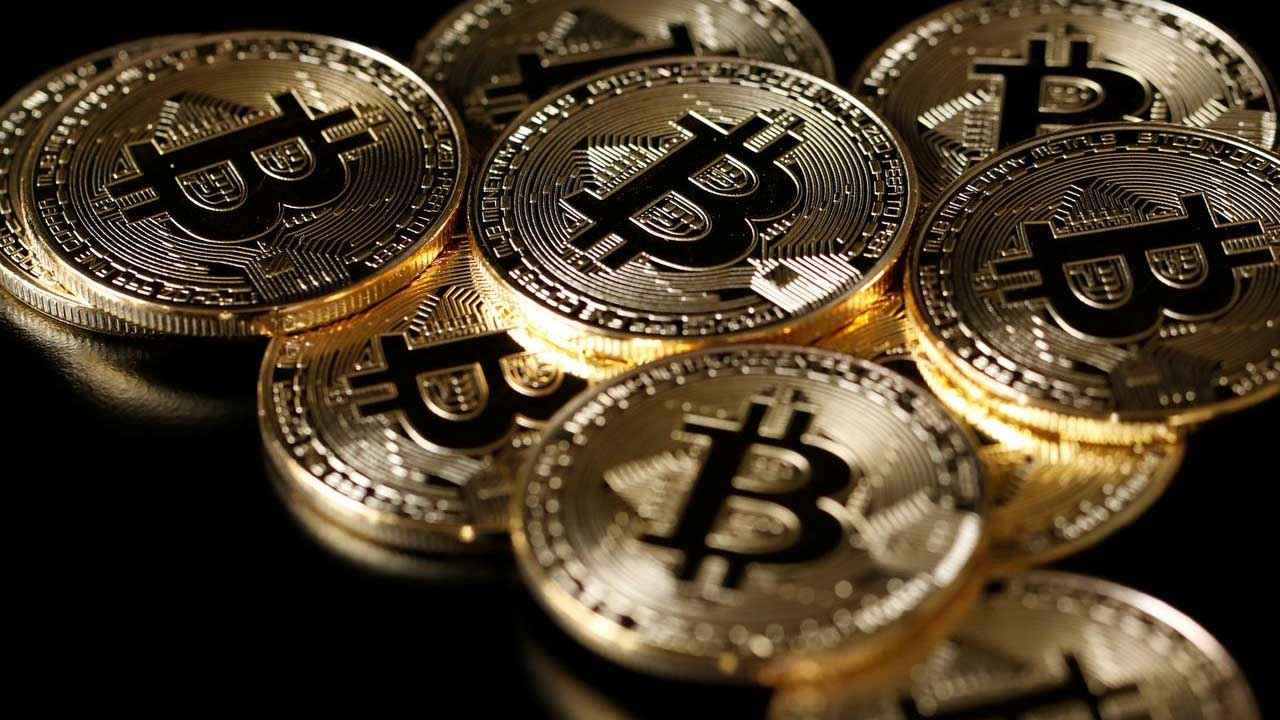 Prime Minister Narendra Modi reportedly chaired a high-level meeting on Saturday to discuss the future of cryptocurrencies in India. Reports suggest during the meeting, several issues including the fear of how unregulated markets could be used as fronts for "money laundering and terror financing" were discussed. 
The meeting between the government and key stakeholders from the industry also involved conversations around non-transparent and misleading ads that over-promise. According to reports, the government has signaled its intent to stop such ads and introduce strong regulatory steps to govern them. 
PM Modi met with regulators regarding crypto
As per a report by the Press Trust of India, the government is going in with a progressive stance on the future of cryptocurrencies and understands that it is an evolving technology. As such, it plans to keep a close watch and take proactive steps about the technology. The report further claims the government is looking to proactively engage with experts and also bring in global partnerships and collective strategies.
The move signals a change in the government's stance on cryptocurrencies, which over the past few years have had to deal with a lot of uncertainty. To recall, in 2018, the Reserve Bank of India had imposed a ban on banks dealing with crypto businesses. Since then, the Supreme Court overturned the order in 2020. However, even after that, there were reports of the government wanting to ban cryptocurrencies earlier this year.
What was discussed?
While the government hasn't released an official statement on the matter, stakeholders from the industry have started making their stance clear on the issue. "A responsible investor always follows strong research and understanding of projects before investing in a crypto or any other asset. However, advertisements and social media trends certainly have an influence on the consumption patterns of the viewers and many times retail investors do not have the time or the means to do strong research before investing. Therefore, it certainly makes sense to monitor and regulate how organizations present their offerings. Any advertisements making false promises or overpromises must be taken down immediately. This is not just imperative for users' security but also for holistic industry growth. While the regulations are still evolving, it becomes the utmost responsibility of all the stakeholders to operate carefully. In regard to money laundering and terror financing, it is better if strict policies and security infrastructure are adopted by the platforms like we do at Cashaa along with United Multistate Credit Cooperative Society," — said Mr. Kumar Gaurav, Founder & CEO of Cashaa. 
Tags:
PM Modi
Cryptocurrency
Cryptocurrency future
Cryptocurrency India
Crypto India