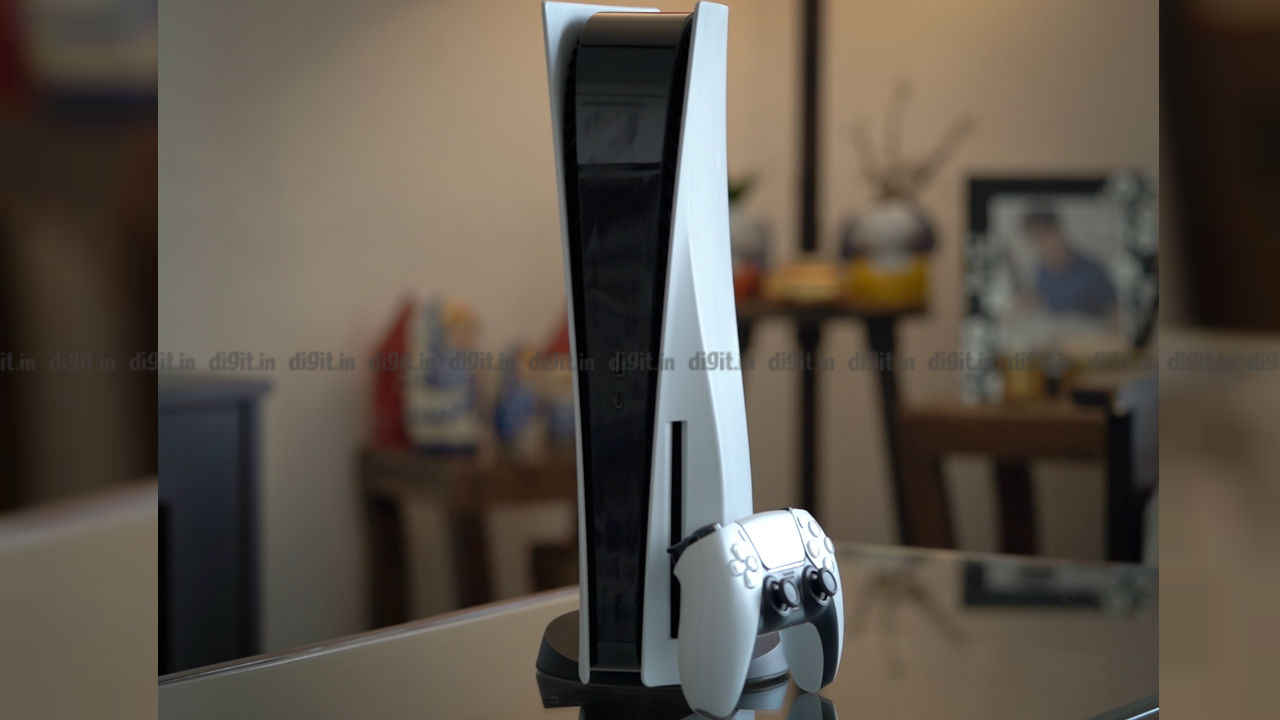 It looks like the first cracks in the PlayStation 5's armour has been discovered. Hacking group, Fail0verflow, have managed to gain access to the PS5's root keys. This has allowed them to decrypt the console's firmware.
Another one bites the dust pic.twitter.com/Y1ty93AvaE


— fail0verflow (@fail0verflow) November 8, 2021
Separately, Security Engineer at Google, Andy Nguyen, who goes by the Twitter handle @theflow0 has managed to access the PS5's debug settings. 
#PS5Share pic.twitter.com/xem0A7i3rC


— Andy Nguyen (@theflow0) November 7, 2021
Fail0verflow's ability to decrypt the firmware means that hackers could potentially use the console to run emulators, install other operating systems, and of course, pirated games. However, don't get your hopes up that a jailbreak to run pirated games on the console is coming anytime soon.
It is obviously expected that Sony will patch the vulnerabilities in an upcoming update on the console. As of writing this story, neither Nguyen nor Fail0verflow have published the details of their hacks and it looks like the information of the exploits will not be published till an update has been issued by Sony. 
The PlayStation 5 is the fastest-selling console and recently hit 13.4 million units shipped. This is besides the ongoing COVID-19 pandemic which has resulted in a global chip shortage. In our review of the PS5, we noted, "The PS5 is a beast of a console. You either love the design or you hate it, but you can't ignore the fact that Sony has done everything in its power to ensure the console is whisper quiet even under heavy loads. The removable side plates are great for those looking to customize their console. Apart from packing in some next-gen hardware, it is the DualSense controller which really stands out. The PS5 also has a very good launch lineup and considering the high price of a AAA game, PlayStation Collections is a good way to keep you gaming on the console while you slowly build your games library. While the 667GB built-in storage feels limiting, the option to install off-the-shelf expansion in the future is there. Not to mention the fact that you can play your PS4 games off an external hard drive. The Xbox Series X (review) and PS5 both cost 50K in India and both are compelling consoles. The lack of Dolby Vision and Dolby Atmos support may be a limiter for those looking for the PS5 to double up as a home entertainment device. But considering the package on offer, you can definitely consider the PS5 as your next-gen gaming console. If you are ready to go all-digital, then the Digital Edition makes sense as it saves you Rs 10,000".