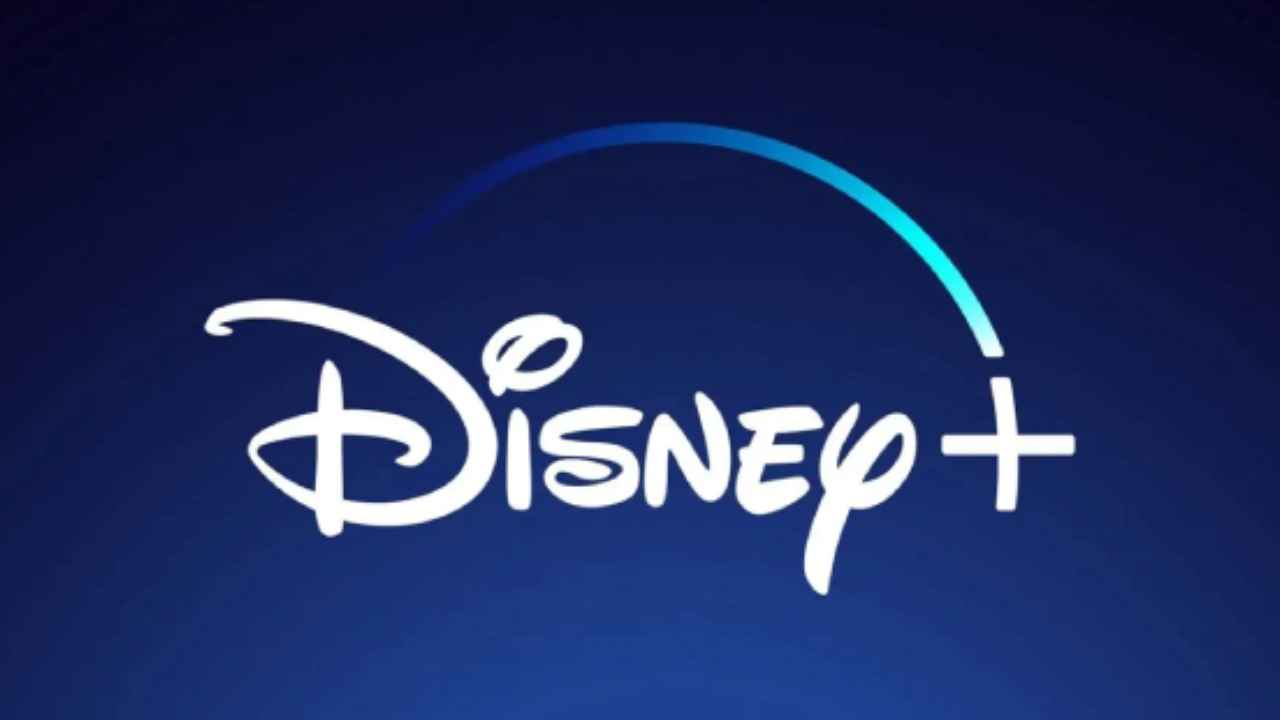 It looks like Disney+ subscribers will soon be enjoying a more immersive experience when watching some MCU (Marvel Cinematic Universe) movies. Disney has confirmed that it will be introducing an IMAX Enhanced feature of select MCU movies on the Disney+ platform. As the name would suggest, the IMAX Enhanced feature will allow subscribers to watch certain movies in the IMAX format. For now, the IMAX aspect ratio is available for 13 Marvel Cinematic Universe films, letting comic-buffs enjoy their favourite stories in a more visually immersive style. It is not yet known if other movies will get a similar treatment. 
What does the IMAX ratio do?
The new IMAX Enhanced feature on Disney+ allows you to view content in what is known as the IMAX ratio, which is 1.90:1. What does this mean for viewers? Well, the content will now be 26% taller when compared to the widescreen format it is available in. The widescreen format, for reference, is 2.35:1. Scenes that were shot in the IMAX format will appear more spectacular, with reduced black bars. 
How do you know if a film is IMAX Enhanced?
When you're browsing movies on Disney+, you'll be able to see a new label that indicates whether the movie is compatible with the new IMAX Enhanced feature. Through this, you'll know which movies can be watched in this new format, and which cannot. In case you don't want to watch your favourite MCU movie in the IMAX format, you can always change the settings to the standard version and watch it that way.
User's should note that IMAX Enhanced will offer immersive DTS sound to Disney+, which should significantly enhance the sound in general.
Which MCU films will be available in the IMAX Enhanced format?
Currently, Disney+ has made the feature available across 13 Marvel movies. These include Ant-Man and the Wasp, Avengers: Infinity War, Avengers: Endgame, Black Panther, Black Widow, Captain America: Civil War, Captain Marvel, Doctor Strange, Guardians of the Galaxy 1 & 2, Iron Man, Thor Ragnarok, and Shang-Chi and the Legend of the Ten Rings.
These changes will be implemented by November 12.
Tags:
Shang Chi
Disney+
Disney+ IMAX
Disney+ IMAX
Black Panther on Disney+
Disney + IMAX enhanced movies
Shang Chi IMAX
Disney+ news