YouTube is making a significant change to the dislike counter on its platform and has decided to make it private for viewers globally. This comes after the video streaming giant experimented with the dislike button earlier this year to see how it changes the way people interact with the video and the creators.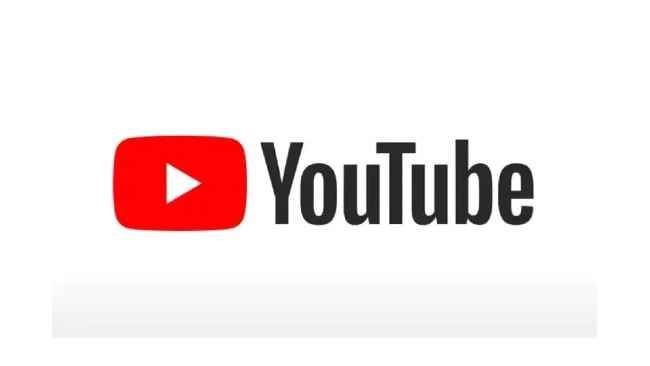 What is a dislike attack?
Dislike attacks are fairly common on YouTube where people drive up a particular video's dislike counter. This is often aimed directly at the creator who has made that video and could be a means to harass them which in turn makes for a really bad interaction experience.
In their experiment, YouTube found out that because users were unable to see the dislike count, they were less susceptible to target a particular video for a dislike attack. 
"In short, our experiment data showed a reduction in dislike attacking behavior. We also heard directly from smaller creators and those just getting started that they are unfairly targeted by this behavior — and our experiment confirmed that this does occur at a higher proportion on smaller channels," the company said in a blog post.
Dislike counter to go private: What's changing for you?
YouTube is making some changes to the way how the dislike button will appear in videos. Starting today, the dislike counter will only be viewable to the channel owner but otherwise, it will be set to private. This means that you will stop seeing the dislike counts of a video on YouTube from now but the dislike button will continue to function normally.
The general viewers will be able to tap dislike and fine-tune their recommendations and they can privately share their feedback with the video creators.
"We want to create an inclusive and respectful environment where creators have the opportunity to succeed and feel safe to express themselves. This is just one of many steps we are taking to continue to protect creators from harassment. Our work is not done, and we'll continue to invest here," YouTube says.